S — Succeed with SMM Headquarters
SMM Headquarters is a digital marketing agency serving small businesses in Toronto and beyond. We provide strategic guidance and paid advertising services to small business owners who don't have in-house experts but still want to market their business effectively.
M — Marketing at your fingertips
Our goal is to ensure none of your marketing efforts go to waste. We are ready to hold your hand every step of the way. Strategy? Google Ads? A newsletter launch? Social media woes? We can help with that (and more). Fast. No in-house marketer required!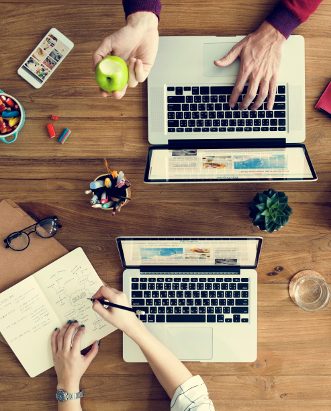 M — Marketing expertise just one call away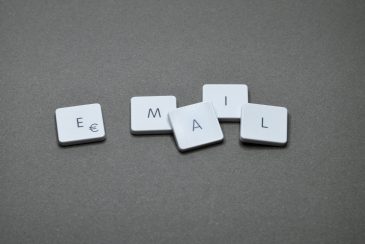 Free Introductory Call
We want to meet you! Tell us about your business and your challenges and we'll tell you how we can help!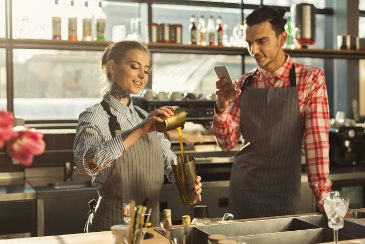 Strategy Sessions
A single strategy session that addresses an issue or a question in depth. We put some serious prep into each and offer them at a great price. Let's talk it out!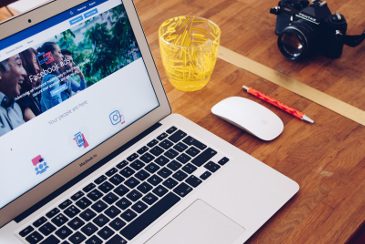 Strategic Framework
Our signature package delivers a clear framework for marketing your business, tailored uniquely to your business goals and your customers' needs.
Book a call
H — Helping businesses like yours:
Q — Quotes from our clients:

Ben Hagon, Intent
SMM HQ have helped dramatically improve the effectiveness of our social media, Google Ads, and search engine optimization work. Highly recommend their work, professional, good value, and excellent to work with!

Alex Patlavski, Loveistoronto
Had a pleasure working with Katya on Google Ads and social media marketing for my real estate brand. Very knowledgeable and to the point. Highly recommended!

Tatiana Rogova, Gayley's Cafe
I had a very good experience with SMM Headquarters. They did an audit of my business' Instagram account. It was very specific to my type of business with a detailed analysis of what we already have and a marketing strategy for the future. Excellent job.

The Beach Psychotherapy Toronto
Wonderful and easy to work with. Very professional and responsive. Completely understood what we we wanted and needed to do! Super happy and would do business with again!

Brad Taylor, Entrepreneur
SMM Headquarters was the perfect partner to design and develop our entire marketing plan. Katya developed a complete social media program that incorporated event planning, social media awareness and targeted video marketing. Her marketing knowledge of all popular social media platforms really took our messaging to the next-level.

Marta Polovka, Holistic Medical Clinic
Enjoying working with this company. Very professional personnel. Extremely high level of customer service. Thanks a lot for the great work!