W — Welcome to SMM Headquarters!
SMM Headquarters is a digital marketing agency that helps you strive online — whether you are a brand, a business or an individual with a passion.
We are here to make sure that all of your online marketing efforts bring results that matter. Be it search engine marketing, online community management, email marketing or PPC advertising on social media, we work closely with you to help you steer in the right direction online.
Can't keep up with your social media feeds? Stuck with Facebook ads that don't convert? Looking for a better way to handle your email marketing? Whatever is your struggle, you've come to the right place. Let's work it out!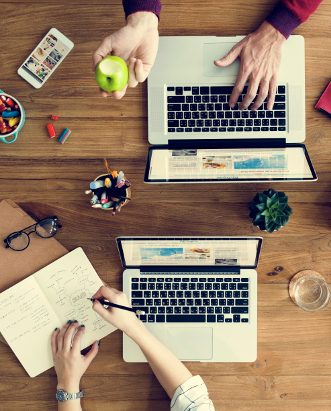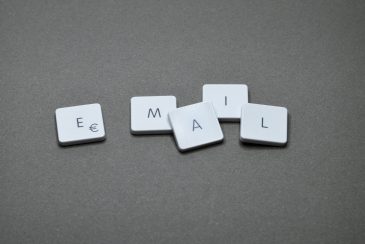 Email Marketing
Sending a newsletter is tougher than you think! Set up, design and content for emails that convert.
Ask for details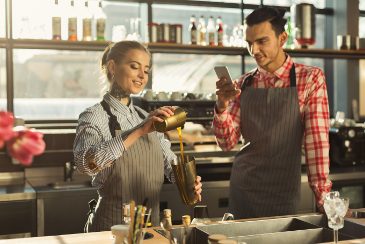 Social Media
Helping business owner busy bees to stay sane! We can manage it all or do as little as you need.
Let's Begin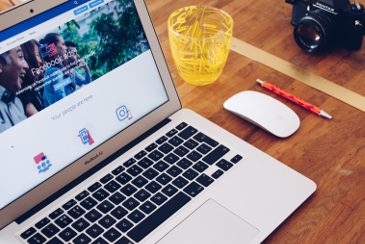 PPC Advertising
Run better ad campaigns online. A/B tests, retargeting, and everything in between.
Get in Touch