S — Succeed with SMM Headquarters
SMM Headquarters is a digital marketing agency providing on-demand marketing expertise to small business owners. If you don't have in-house experts, it shouldn't stop you from marketing effectively!
Have a question? Google Ads? Website analytics? A newsletter launch? Social media woes? We can help with that (and more). Fast.
No in-house marketer required.
M — Marketing at your fingertips
You can book a single consultation with us or hire us for a project to have us on speed dial. Our goal is to ensure none of your marketing efforts go to waste — and we are ready to hold your hand every step of the way.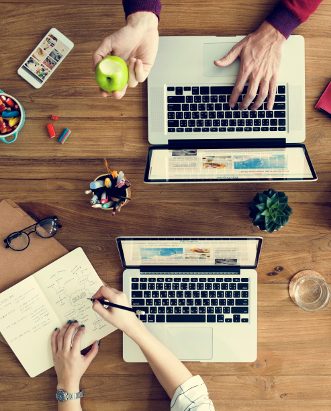 M — Marketing expertise just one call away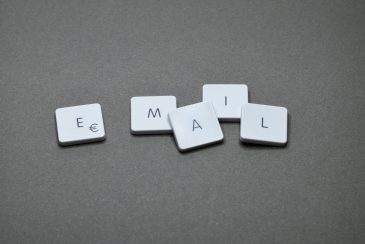 Free Introductory Call
Tell us about your challenges and we'll tell you how we can help!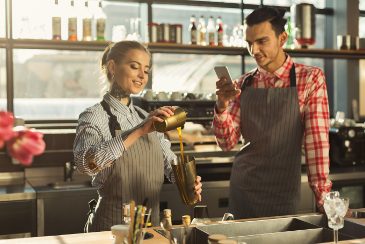 Consulting Call
A one-off consultation for a flat fee that addresses an issue or a question in depth. Let's talk it out!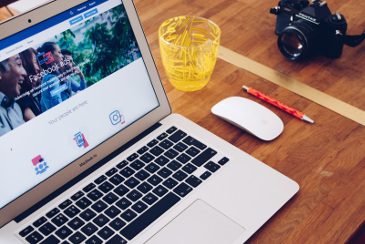 Marketing Projects
Get our expertise for your next project or marketing campaign. We'd love to be involved!
H — Helping businesses like yours: