S — Succeed with SMM Headquarters
SMM Headquarters is a digital marketing agency with a mission. We aim to help, educate and ultimately take the burden off small business owners and communications officers when it comes to marketing. Have questions? We have answers.
Need just a quick one-time consultation or ongoing support? Have a question about Facebook Ads? Want to launch a newsletter but MailChimp isn't cooperating? Need a hand interpreting Google Analytics before your next board meeting?
Done and done.
M — Marketing at your fingertips
You can book a call with a marketing specialist or ask about a monthly retainer to have us on speed dial. Our fees are transparent and response times very quick. Our goal is to ensure none of your marketing efforts go to waste — and we are ready to hold your hand every step of the way.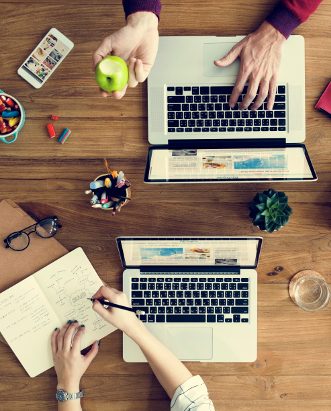 M — Marketing expertise just one call away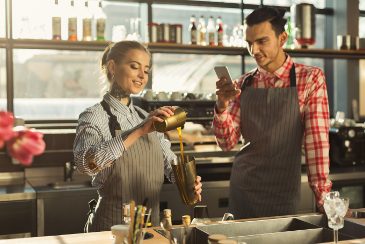 Consulting Call
A one-off consultation for a flat fee that addresses an issue or a question in depth. The average advance notice required is 3 business days.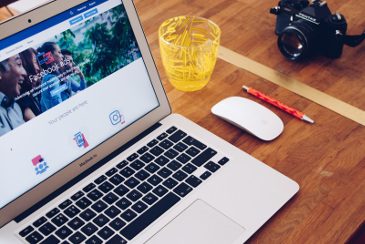 Retainer
Ongoing support and multiple issues addressed on demand within 1 business day. 1-month minimum commitment required, but 3 months and longer yield the best results!
H — Helping businesses like yours: