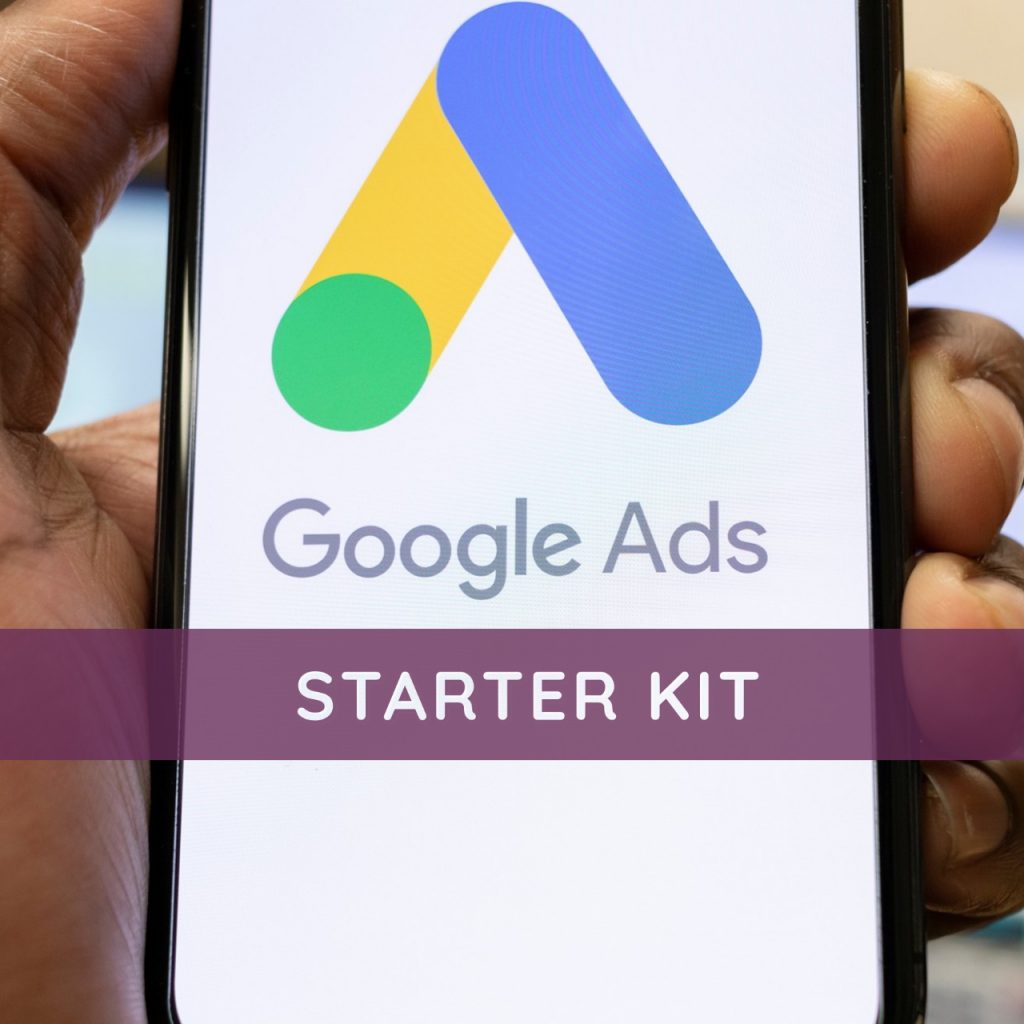 Are your Google Ads making you money?
You don't have to be a pro to run your own Google Ads.
But you do need to know a few well-hidden basics to run them well.
Have you ever asked yourself:
Can my ideal customers find me with Google Ads?
Are my keywords relevant?
Is my landing page converting?
How do I save money on Google Ads?
Our FREE Starter Kit has the answers.
Designed specifically with a busy and budget-concious small business owner in mind – you, the Google Ads Starter Kit will:
keep you on track
guide you in Google Ads campaign setup
narrow down your keywords
help you put yourself in your customer's shoes
and more!
Claim your Free Google Ads Starter Kit now! 👇