W — Who we are
SMM Headquarters is based in Toronto, Ontario. Our agency was founded in early 2017 by Katya Ryabova, a digital marketing consultant with 10 years of professional experience in digital and social marketing. The consultant working on your project will be an experienced professional with a background in marketing, advertising, copywriting, research or web development.
Everyone at SMM Headquarters has spent a great deal of their time online as professionals and users. We have seen the digital world transform, observing it in real-time from both perspectives. We are intimately familiar with the challenges small businesses face online and we are ready to help you overcome them!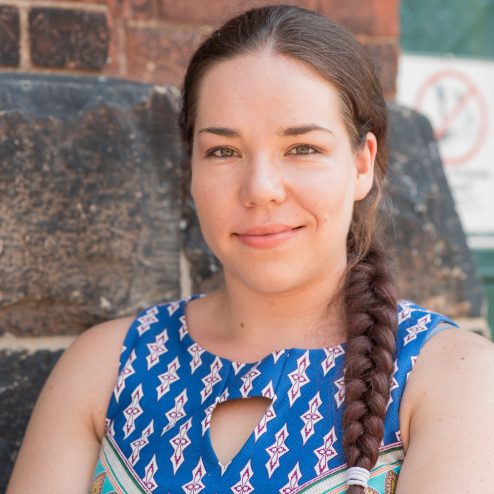 Katya is the driving force behind SMM Headquarters and its most active tactician, strategist, and doer. She is usually the first point of contact for the majority of the agency's clients. Katya has been managing small business marketing and sales projects since graduating from the University of Toronto with a sociology degree in 2010. She has worked with (and within) various industries including e-commerce, finance, travel and leisure, athletics and sports, and many more. Her favourite thing is helping startups and local Toronto businesses, especially when the two are combined! Areas of expertise: Google Ads (formerly Adwords), Google Shopping, MailChimp, Shopify, Facebook Ads, Instagram for Business, Foursquare for Business, Telegram.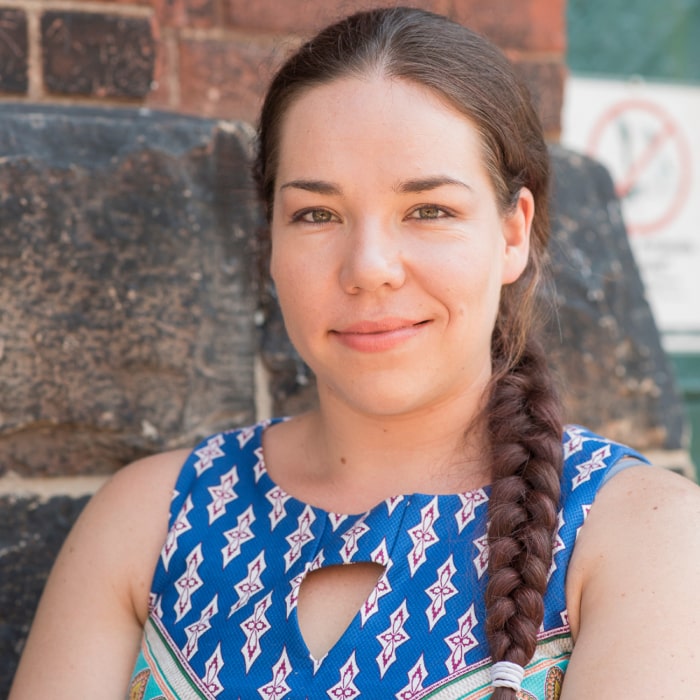 Katya is certified by Google and was featured in the Toronto Star.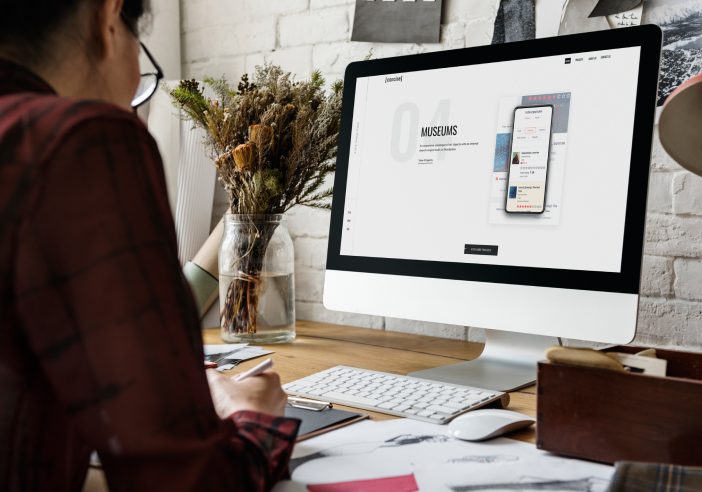 W — Web development partners
Concise Studio is our partner in everything related to web development and website design. The team specializes in full-stack development for clients in ecommerce, transportation and logistics, mobile app development, arts and leisure, and many more!
They are experts in frontend development and backend development, UX design and graphic design. Get to know Concise Studio.