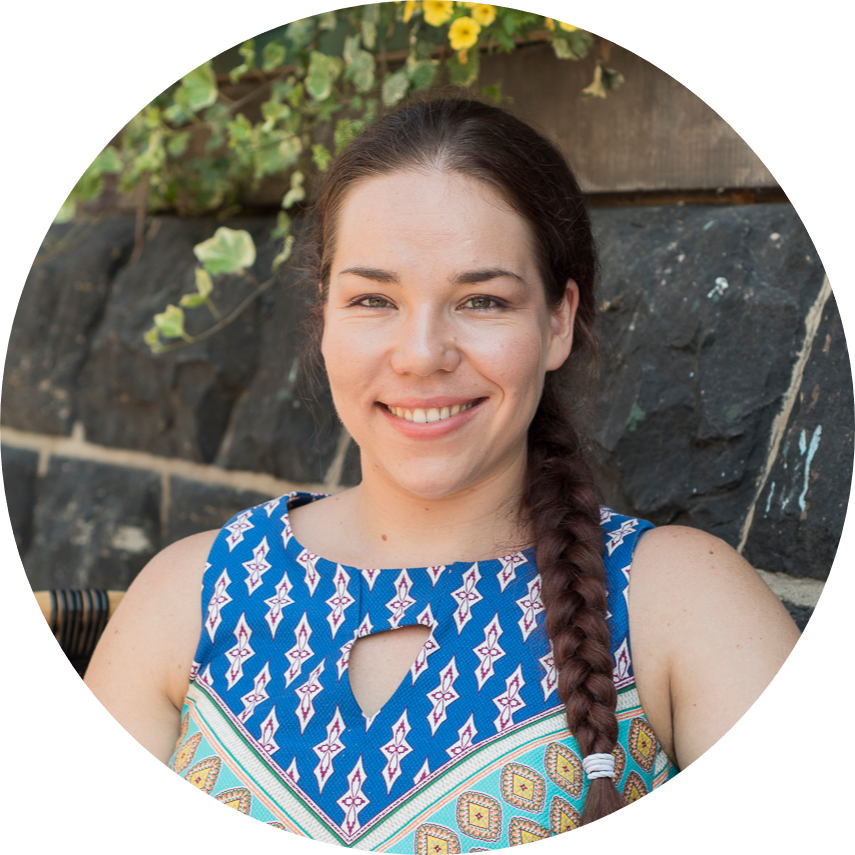 Your biggest growth opportunities. Identified, validated, brought to life.
At a fast-growing company like yours, things that don't feel immediately important fall through the cracks. When the return on investment (of time, money, team members' energy) is unknown, it's easy to brush opportunities aside or miss them entirely.
The latest gimmicks and growth hacks pull your attention away from long-term, sustainable growth opportunities. The circle of "Never quite figuring out what the strategy is" repeats itself.
The good news is you can break that loop of uncertainty. The best time is now—to get very clear on the critical opportunities for your business, addressing which would make a sizeable impact on your revenue, customer base and growth goals.
Before you run another ad campaign, invest resources into specific feature development or even hire your next team member, let's take a breather and get strategic about it all.
What is my Sustainable Growth Strategy Engagement?
My 7-week process of developing a growth strategy for your company prioritizes your ideal customers' experience and relies on customer insight to make strategic decisions.
I will do all the heavy lifting of not only understanding who your ideal customers are and how they are using your product, but also analyze your current state, identify what "good looks like" and prioritize growth opportunities that will take you and your ideal customers to where you all need to go in the shortest period of time.
The framework I use has proven time and again that a laser focus on ideal customers pays off long-term while also delivering immediate tangible results.
Katya is a highly strategic thinker — She's able to zoom into the details and zoom out to the big picture on a dime. That's incredibly rare. Working with her is always smooth and her diligence and attention to detail are impressive.

-Georgiana Laudi, Forget The Funnel
The 7-week process

Our engagement will break down into two parts: understanding your ideal customers and building the strategy based on that understanding.
Focusing on ideal customers means talking to them directly, so I will need your help contacting your best paying customers and arranging one-on-one interviews with them. Not to worry! I will conduct the interviews and parse all the data.
The second part will be all me. Analyzing, mapping your ideal customers' journeys, identifying opportunities and, finally, delivering strategic recommendations to you.
7 weeks is all it takes.
To be successful, both you and I need to be fast and in sync. You will be my guide into your business and the inner workings of your company, especially in the first part of the engagement, while I do all the work. Again, not to worry! I have a process in place that will make onboarding painless and set us up for success before our 7 weeks together even begin.
Move fast. Grow sustainably.

Once we're done, you will have a clear understanding of who your ideal customers are, how they want you to serve them and why they already love you.
You will know where the biggest gaps and opportunities are for growth—ranked and prioritized in the order that makes the most sense for your business.
On a more "deliverable-specific level", you will also have:
A messaging guide for all your assets, ready to be handed to the copywriter
A voice of customer brief containing all the wonderful things your best customers already say about you, for those testimonial sections you've been itching to fill
A customer experience map for your ideal customers, to guide your future marketing and growth efforts
My current fee for the engagement is $12000 CAD / 10000 USD.
Let's discuss the details over a call.
Katya is exceptionally thoughtful, intentional, and meticulous about the work she does and the level of service she provides her clients. Working with Katya is an absolute delight; I trust the expertise she brings to the table, not to mention that she's just a great human!

-Claire Suellentrop, Forget The Funnel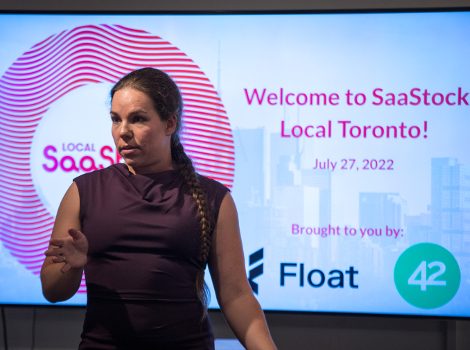 Frequently Asked Questions
Who are you to be doing this?
I am a certified consultant in Customer-Led Growth, an experienced marketer with a decade's worth working for SaaS, small business and non-profits under my belt, and I'm also great at Google Ads (just saying).
Check me out on LinkedIn and feel free to send a connection request!
How much does it cost and what are the terms?
The cost of the growth strategy engagement is $12000 CAD + HST (if it applies to you) or 10000 USD for my international friends (I'm in Canada eh).
50% of the cost is required to secure the engagement, while the rest is due on week 4. If you would like to discuss a payment plan, absolutely! Please let me know.
I'm not sure we can afford it.
I'll be the first to tell you that I understand and I agree that's no small amount. Yet compare it to the revenue you are currently missing out on because of poor conversion rates, churn, messaging that misses the mark, not to mention marketing campaigns that actually cost money and underperform.
If an additional 5% of your website visitors converted to customers, how much more would you earn? If you could cut down on ad spend that does nothing, how much would you save? In one month, six months, twelve months? I don't know your business (yet) but I bet it would add up to much more than 12K AND multiply over time.
Whether you engage my services or manage it a different way, you can't afford not having a strategy
What is the project timeline?
Glad you asked!
After signing the contract and settling the deposit invoice, here is how it will go:
T-2 weeks: Begin gathering company info and access to tools, prepare and kickstart customer insight gathering.
Weeks 1-3: Customer insight gathering, data parsing and analysis.
Week 4: Customer experience mapping & second invoice due.
Week 5: Growth opportunities and gaps identified.
Week 6: Messaging guide and recommendations deck.
Week 7: Time to discuss and project wrap-up.