S — Strategic guidance first
SMM Headquarters is a strategic marketing agency serving growing businesses worldwide. We provide consulting and paid advertising services to business owners and founders who either don't have a marketer in-house or need additional expertise for their marketing teams to execute more effectively.
M — Marketing to power growth
Our goal is to refine or develop your marketing strategy so that you have a crystal-clear direction in which to grow that priotizes your ideal customers. Yup, there is a framework for that! And yup, it really works.
M — Marketing expertise just one call away
Introductory Calls
We want to meet you! Tell us about your business and your challenges and we'll tell you how we can help!
Strategy Sessions
A single strategy session that addresses an issue or a question in depth. We put some serious prep into each and offer them at a great price. Let's talk it out!
Strategy powered by Customer-Led Growth
Our signature package delivers a clear framework for marketing your business, tailored uniquely to your business goals and your customers' needs.
H — Helping businesses like yours:
Q — Quotes from our clients:

Georgiana Laudi, Elevate
Katya is a pro. She is a highly strategic thinker — She's able to zoom into the details and zoom out to the big picture on a dime. That's incredibly rare. Working with her is always smooth and her diligence and attention to detail are impressive: she dots her i's and she crosses her t's and never misses a beat... ever.

Claire Suellentrop, Elevate
Katya is exceptionally thoughtful, intentional, and meticulous about the work she does and the level of service she provides her clients. My business partner and I hold ourselves to an incredibly high bar of quality when it comes to the work we produce, and it's rare to find consultants who not only have skillsets complementary to ours, but also share the same bar for quality and willingness to go the extra mile. Working with Katya is an absolute delight; I trust the work she does and the expertise she brings to the table, not to mention that she's just a great human!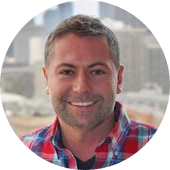 Alex Patlavski, Loveistoronto
Had a pleasure working with Katya on Google Ads and social media marketing for my real estate brand. Very knowledgeable and to the point. Highly recommended!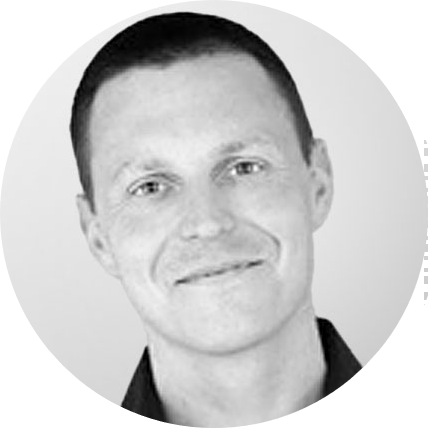 Ben Hagon, Intent
SMMHQ have helped dramatically improve the effectiveness of our social media, Google Ads, and search engine optimization work. Highly recommend their work, professional, good value, and excellent to work with!

Brad Taylor
SMM Headquarters was the perfect partner to design and develop our entire marketing plan. Katya developed a complete social media program that incorporated event planning, social media awareness and targeted video marketing. Her marketing knowledge of all popular social media platforms really took our messaging to the next-level.