S — Strategy powered by Customer-Led Growth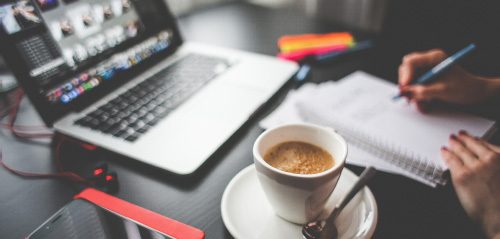 Customer-Led Growth is a strategic framework designed to help businesses grow in a sustainable way. We use it to develop a growth strategy for our clients that is unique to their business, that prioritizes their ideal customers' experience and relies on customer insight to make strategic decisions.
Before you run another round of ads or invest resources into a long-term content game, ask yourself: Who are you doing it for? Do you really, honestly know your customer? You can try any marketing tactics you want but if you aren't sure who your customers are, what they need and how you can best serve them, even the best marketing campaigns won't reach their full potential.
Start with strategy. Get complete clarity.
The growth strategy package includes:
Precise and targeted customer research component to understand your current and future customers;
Identifying the key "jobs to be done" that your customers are "hiring" your product or service to do;
Help with identifying customer segments with the highest growth potential;
Ideal customer journey mapping with your unique business challenges in mind;
Analysis of all existing marketing channels and new opportunities;
Strategic recommendations and, where applicable, tactical advice on execution;
[OPTIONAL] a ready-to-execute 90-day marketing plan.
This is in-depth work that typically takes from 30 to 90 days to complete. The project fees start at $12,000 CAD + HST (if applicable).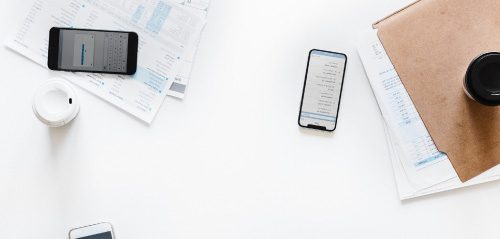 Strategy is only the beginning! Beyond the strategic recommendations we provide, SMM Headquarters is available to support your business with consulting retainers and targeted paid ad campaign management. Prices depend on each project's requirements, but you can expect the following range of fees:
Consulting retainers from $1700 CAD + HST per month
Google Ads retainers from $1600 CAD + HST per month
Google Ads campaign planning and execution from $1400 CAD + HST
Google Ads account audits from $900 CAD + HST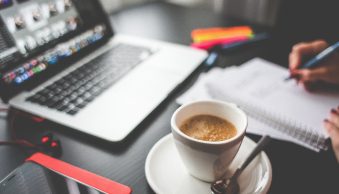 Ben Hagon, Intent
SMM HQ have helped dramatically improve the effectiveness of our social media, Google Ads, and search engine optimization work. Highly recommend their work, professional, good value, and excellent to work with!

Alex Patlavski, Loveistoronto
Had a pleasure working with Katya on Google Ads and social media marketing for my real estate brand. Very knowledgeable and to the point. Highly recommended!

Tatiana Rogova, Gayley's Cafe
I had a very good experience with SMM Headquarters. They did an audit of my business' Instagram account. It was very specific to my type of business with a detailed analysis of what we already have and a marketing strategy for the future. Excellent job.

The Beach Psychotherapy Toronto
Wonderful and easy to work with. Very professional and responsive. Completely understood what we we wanted and needed to do! Super happy and would do business with again!

Brad Taylor, Entrepreneur
SMM Headquarters was the perfect partner to design and develop our entire marketing plan. Katya developed a complete social media program that incorporated event planning, social media awareness and targeted video marketing. Her marketing knowledge of all popular social media platforms really took our messaging to the next-level.

Marta Polovka, Holistic Medical Clinic
Enjoying working with this company. Very professional personnel. Extremely high level of customer service. Thanks a lot for the great work!