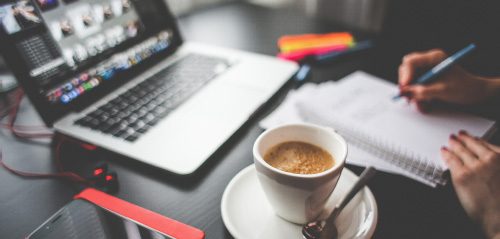 At SMM Headquarters, all team members are generalists who are highly experienced in all aspects of online marketing. Katya specializes in several key areas of digital marketing.
Many of our clients are local Toronto businesses and organizations, but geography matters less to us than effective communication and delivering exceptional value and advice to our clients.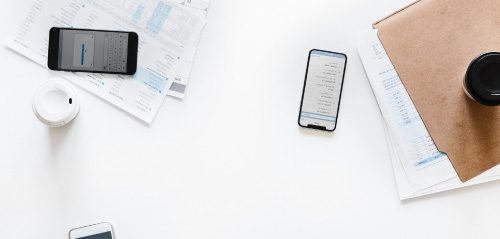 You and your employees are in the best position to put your brand's best foot forward. We as outside experts are here to help and guide you along the way! We offer consulting, coaching and even training depending on your objectives and your business's needs.
We put special emphasis on compliance with Terms and Conditions of various online platforms, protecting users' privacy, and upholding the standards of ethical, inclusive marketing that leaves no one behind. The companies we work with believe in doing the right thing and foregoing any shady tactics, no matter how tempting, and we love them for it!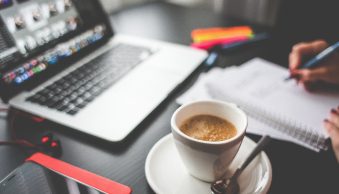 Brad Taylor, Numo Co-Founder
SMM HQ has been great for us at Numo. They've built and executed a social media plan, researched communications for a funding project and offered us support and guidance at every step.
Athena Dykeman, Writer
Katya's work has always impressed me. She remains constantly up to date on every aspect of SMM in order to keep our content relevant, and is an excellent communicator to boot. I've worked with her many times across many years and she never fails to deliver what she promises in spades.
Maggie Budziak, Film Editor
Katya is extremely knowledgeable and professional. She holds herself to a high standard and her work is top-notch.
Greg Marsh, Business Owner
You were doing a great job while in charge of our Facebook page. The emails I kept getting were incessant — it was almost annoying!
Jeffrey Danyleyko, Cinematographer
Katya's professionalism and determination to push others to success within their own bounds and capabilities is unparalleled.