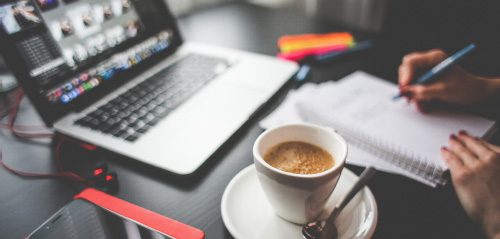 All SMM Headquarters team members are highly experienced in the marketing aspects of the online world. "Been there, done that" sums us up nicely! We have the incredible privilege of working with clients across Canada, in the USA, as well as internationally. Many of our clients are local Toronto businesses and organizations. Our nuanced understanding of the business climate in Toronto helps us create the effective marketing campaigns our clients have come to expect from us and their customers have come to love.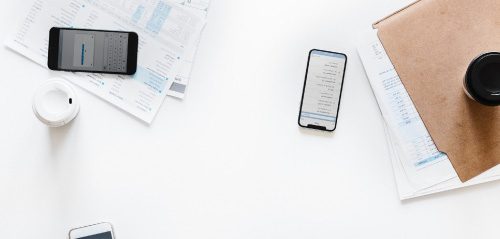 There are no magic tricks to what we do. We know the digital world inside and out. We use our expertise to put your brand's best foot forward – consistently, month after month. We do not employ shady tactics (no spam or clickbait in this house!) or sensationalize trivial things for attention. We follow every rule in the Terms of Service of platforms you are on and will help you to stay on the right track. We build genuine connections with your customers, users, and leads. Our work is strategic, steady and authentic.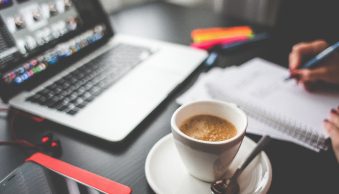 Brad Taylor, Numo Co-Founder
SMM HQ has been great for us at Numo. They've built and executed a social media plan, researched communications for a funding project and offered us support and guidance at every step.
Athena Dykeman, Writer
Katya's work has always impressed me. She remains constantly up to date on every aspect of SMM in order to keep our content relevant, and is an excellent communicator to boot. I've worked with her many times across many years and she never fails to deliver what she promises in spades.
Maggie Budziak, Film Editor
Katya is extremely knowledgeable and professional. She holds herself to a high standard and her work is top-notch.

Greg Marsh, Business Owner
You were doing a great job while in charge of our Facebook page. The emails I kept getting were incessant — it was almost annoying!

Jeffrey Danyleyko, Cinematographer
Katya's professionalism and determination to push others to success within their own bounds and capabilities is unparalleled.